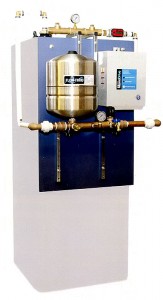 Chinook Pumps has engineered and developed their own custom Constant Water Pressure System!
Are you tired of – No water pressure? Drips & Dribbles of water in your shower? Are you faced with Water Restrictions in your area that lead to water pressure problems? We have the solution for you!
Chinook's Constant Water Pressure System can provide the following benefits:
No More Low Water Pressure
Great for Low Producing Wells
Great Add-on to Gravity Feed Systems
Quiet Run Operation
Space Saving Design
Full Shop Tested and Warrantied
Simple to connect
Many different size and shapes of tanks available
Stainless steel submersible pump
Click here to download our Constant Pressure Water System PDF
---
If you have any questions about our Constant Pressure Water System Solutions, please call or contact us at (403) 243-3310 or Toll Free at 1.800.784-4324.